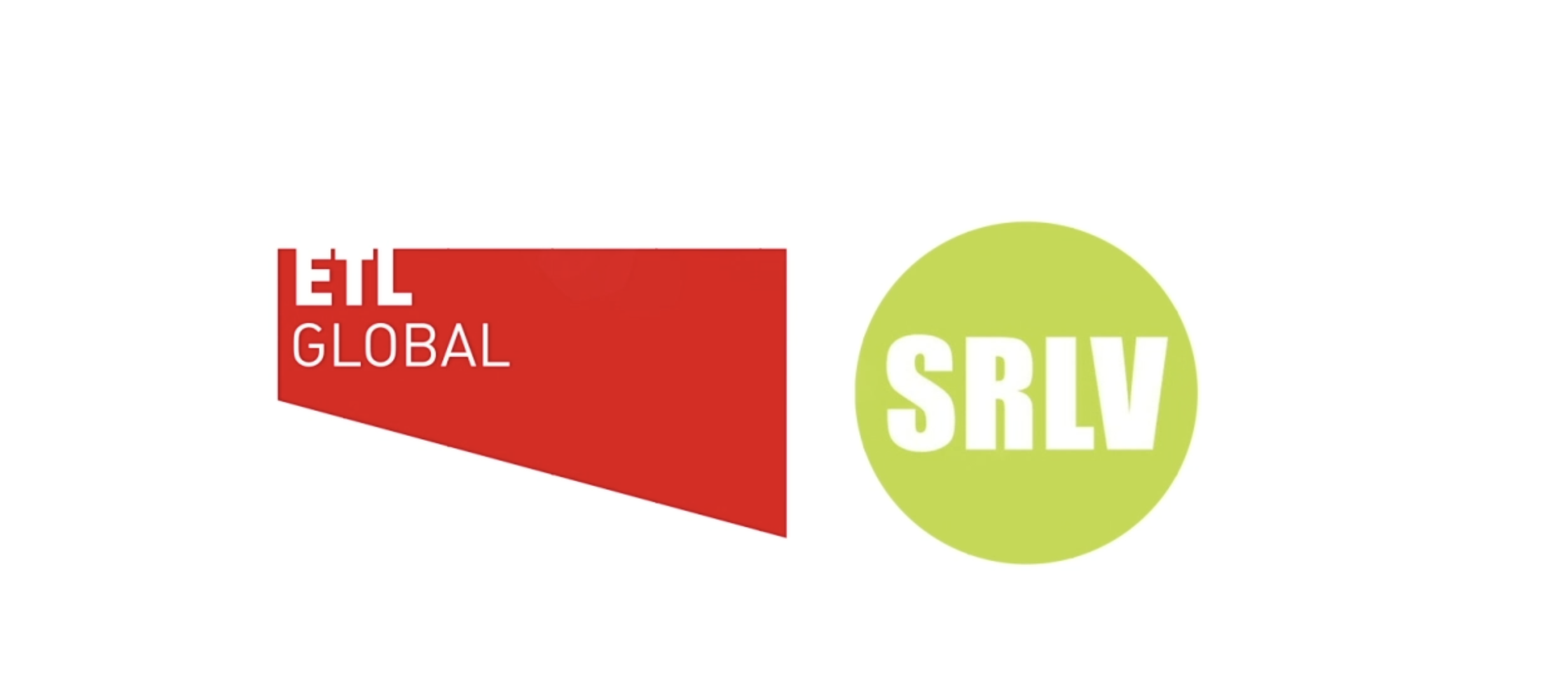 ETL continues acquisition spree with an investment in specialist London accountancy firm
ETL Global UK invests in leading, top 40, London-based accountancy and business advisory firm, SRLV.
The transaction marks the 28th acquisition by our UK business and closely follows its investment in leading law firm Glaisyers Solicitors LLP in December last year.
Based in the West End and founded some 30 years ago, SRLV supports numerous high net worth individuals, A-list celebrities, musicians and leading sportspeople as well as companies and their owners.
SRLV said becoming part of ETL was the ideal strategic outcome, enabling it to continue operating independently in the best interests of its clients, whilst gaining access to ETL's European and worldwide footprint and multi-disciplinary services, which span tax, legal, audit and accountancy.
ETL Global has a 9,000-strong team of experienced advisors supporting over 200,000 clients in over 60 countries. The group focuses on providing high quality integrated professional services to SMEs.
Richard Rosenberg, senior partner at SRLV, said: "This is an exciting time for SRLV.  Our clients are always our main focus and this move allows us to continue to provide our unique service and expertise. This was the logical next step for our business and joining the ETL group will bring SRLV exciting opportunities for further growth."
After completion the existing SRLV partners will continue to lead the firm, maintaining their focus on strong client relationships, and providing commercially-minded advice to entrepreneurial individuals and businesses in London, and around the World.
Sara Brassington, managing director at ETL Global UK, added: "SRLV are a top 40 accounting firm in the UK. We are excited to be working with them and to back such an experienced firm.  We look forward to them joining us in our plans for continued UK expansion, and benefiting from our investment model and global network of expertise."
Akbar Ali, head of the corporate department at Glaisyers Solicitors – who led the acquisition acting for ETL, said: "ETL have a specific growth model and investment strategy, providing backing to high quality businesses across the UK and worldwide, allowing them to flexibly grow. I am thrilled to have acted on this highly technical deal bringing SRLV into the ETL network."
The partners in SRLV were advised by Charles Russell Speechlys with a team led by Martin Wright and Georgie Harris.  Martin Wright said "This is a great deal for both the SRLV partners and ETL, both as a transaction and in creating a platform upon which SRLV can go from strength to strength.  We were delighted to support the team at SRLV throughout the deal."
For further information or media interviews please contact Sara Brassington or Emma Martin at ETL Holdings (UK) Ltd on 01942 816 512,  or by email – [email protected].
www.srlv.co.uk/
www.glaisyers.com
www.etl-global.com
https://www.accountancydaily.co/etl-global-snaps-srlv-accountancy-firm
https://www.entirelylaw.com/news/northwest/manchester/glaisyers-solicitors-assists-international-group-39-s-growth-in-the-uk3851